기업소개
Bloomberg fuels the power of information and technology to bring transparency to a sophisticated world. A global financial information and news leader that provides influential decision makers a critical edge by connecting them to a dynamic network of information, people and ideas. The company delivers data, news and analytics through innovative technology and provides real time financial information to more than 325,000 subscribers globally.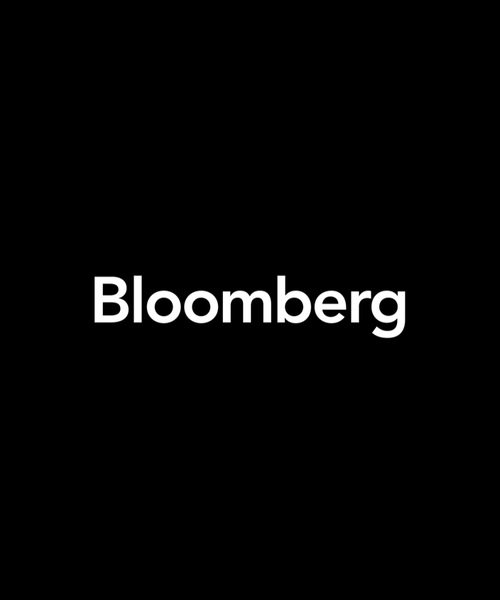 #Finance and Technology company
#Multinational company
#Market Leader in the Financial Data Industry
기업 콘텐츠
My first year at Bloomberg: Soomi Oh
My first year at Bloomberg: "The company has empowered me to continuously challenge myself.&..
자세히 보기
My first year at Bloomberg: Calvin Ho
My first year at Bloomberg: "My job enables me to interact with many different people" ..
자세히 보기 Power of GO
The central nervous system of global finance was born in 1981. Since then, Bloomberg has been future..
자세히 보기