기업소개
Inspire creativity, enrich life. ByteDance is a technology company operating a range of content platforms that inform, educate, entertain and inspire people across languages, cultures, and geographies. Dedicated to building global platforms of creation and interaction, ByteDance now has a portfolio of applications available in over 150 markets and 75 languages. For example, TikTok, Helo, Vigo Video, Douyin, and Huoshan. ByteDance's platforms aim to help users explore and discover the world's creativity, knowledge and moments that matter in everyday life while empowering everyone to be a creator directly from their smartphones. We are committed to building a safe, healthy and positive online environment for all our users. We welcome people from all backgrounds to join us. If tackling challenges in a fast-changing industry does not scare you, work with us and challenge yourself to move the world!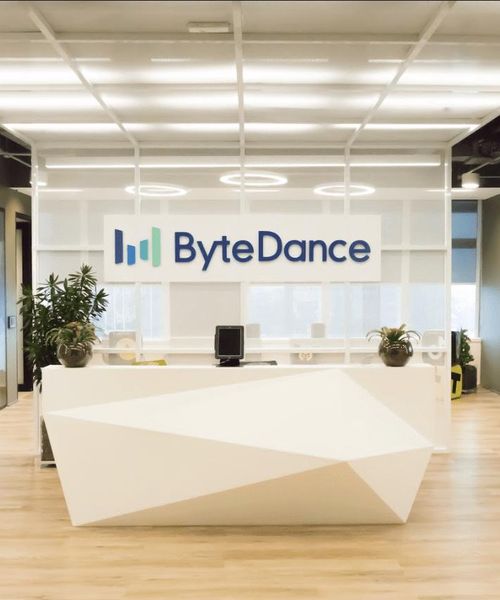 #No.1 SNS
#최고의 테크기업 (Best Tech Company)
#글로벌기업
기업 콘텐츠 What It's Like to WFH at ByteDance
At ByteDance, working from home doesn't mean losing connection. From gift boxes and laptops to plank..
자세히 보기 Explaining ByteStyle: Always Day 1
What does "Always Day 1" mean to us? We thought it would be best to have ByteDancers explain it them..
자세히 보기 How We Recruit at ByteDance
Want to kickstart your career in tech at a dynamic global company? Watch this video to learn from tw..
자세히 보기